Start KILL COPY

-->

End KILL COPY info

Start Widget sidebar info

End Widget sidebar info

Start Whatsapp sidebar info

End Whatsapp sidebar info

Start Cookie info

End Cookie info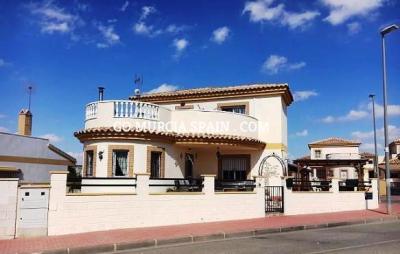 Ref:                  
1752
Location:          
Sucina
Type:                
Detached Villa
Build:                
 170m2
Plot:                  
252m2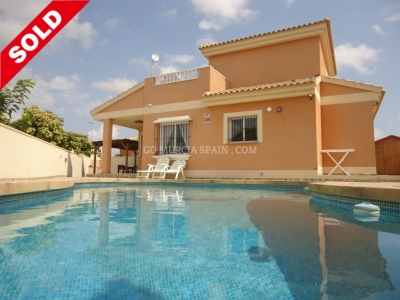 Ref:                  
1775
Location:          
Sucina 
Type:                
Detached Villa
Build:                
 167m2
Plot:                  
270m2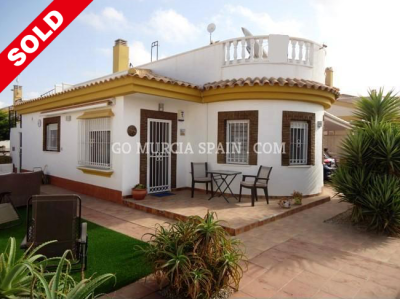 Ref:                  
1759
Location:          
Sucina 
Type:                
Detached Villa
Build:                
 97m2
Plot:                  
266m2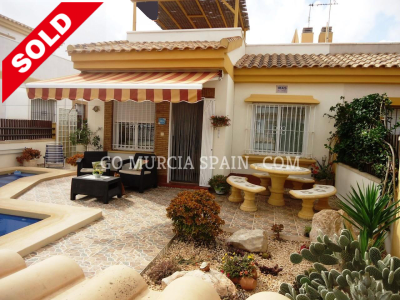 Ref:                
1758
Type:                
Semi
Detached Villa 
Build:                
 61m2
Plot:                  
175m2
Sucina is located in what is traditionally known as "Campo de Murcia", in the prelitoral sector that descends from the Sierras de Altaona, Escalona and Columbares. Its main nucleus of population is located to about 29 kms of the capital, extending its territory along 65.361 km ², approximately, bordering to the Northwest with the pedanía of Cañada de San Pedro; To the Northeast, with the Alicante municipality of Orihuela; To the West with Gea and Truyols; To the Southwest, with Jeronimo and Avileses; And to the South with the municipality of San Javier.

Although according to Fernando Jimenez de Gregorio the term Sucina can be derived from the prerromano antropónimo "Sucius", "Sussius", mentioned by Menéndez Pidal (Hispanic pre-Romanic Toponymy), nevertheless will be from the reign of Kings Católicos when the news proliferates of the existence Of a hamlet known as Sucina within the so-called Corregimiento de Murcia. Specifically, and according to the information provided by Abelardo Merino in his "Historical Geography of the Province of Murcia", "the Carrascoy mountains were transposed into the Mar Menor (whose use for fishing belonged to Murcia) The houses of the Skull, Corvera, the Pinatar and Cañadas de San Pedro, Pacheco ......, Cabezo Gordo ..., San Xavier, Roda, the Alcázares, ..., and Sucina. There is also an inscription of lands in the year 1468 that are identified as Well of Sucina.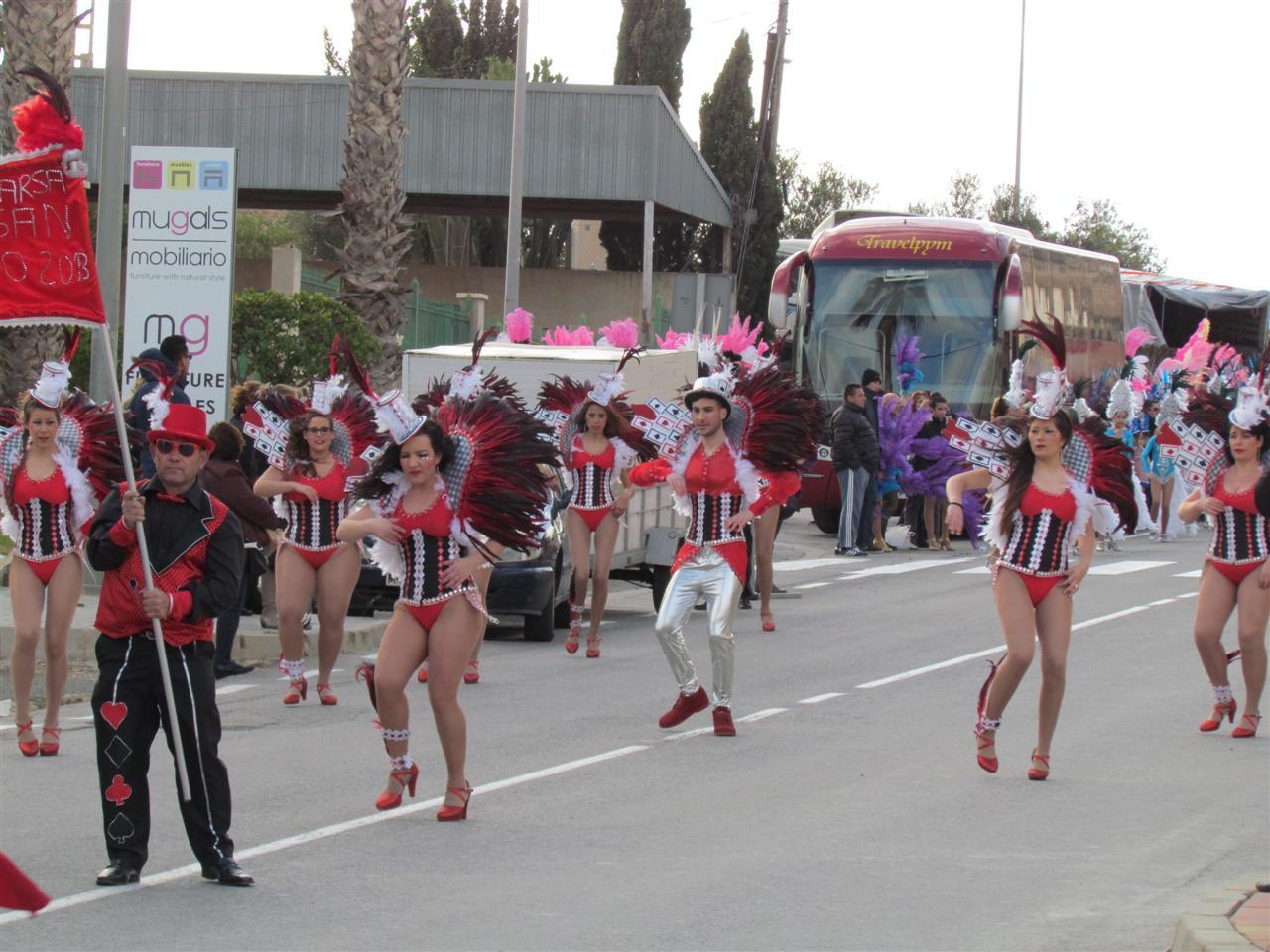 Fiesta Celebrations in Sucina